Pavilion Schedule
Times, presenters and activities subject to change. Follow us on Twitter @Pistahan for live updates during Pistahan weekend.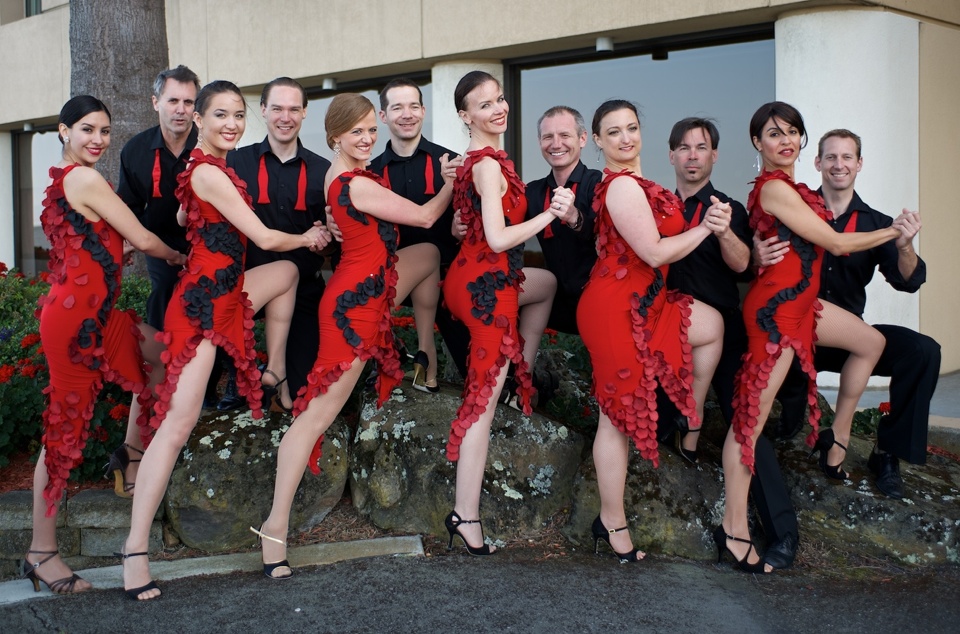 Mirabai Deranja is the director and choreographer of the 1st place winners in the USA Tango Championships Stage tango for groups 2014! As a dancer she is masterful in her execution; commanding and passionate, yet elegant and beautiful. As a teacher, she is kind, knowledgeable and skillful. She has the unique ability of helping her students gain and inner feel for the spirit of tango. She graduated from the UCSC with a degree in Astronomy and then moved to Buenos Aires, where she lived and trained for 5 years. Now she tours the world, teaching Tango. It has become her source of energy and inspiration. Today she is recognized as a world class instructor and performer.
Tango Vida won 1st place in both categories at the USA Tango Championships 2014! Come see this award winning performance. Tango Vida is an amateur performance team full of Tango addicts. Deepening their study of music and expression through dance, like-minded Tangueros work together to create something special. TangoVida is directed and choreographed by Mirabai Deranja. More at www.miratango.com.
Genevieve Dwyer and Don Cain will dance the Harana Tango named about the movie "Buhat", a 1930s Filipino movie about dancing.
Genevieve and Don have been dancing together for eight years. They studied the Argentine Tango with the Masters and have travelled to Buenos Aires to experience the culture and history of this dance.